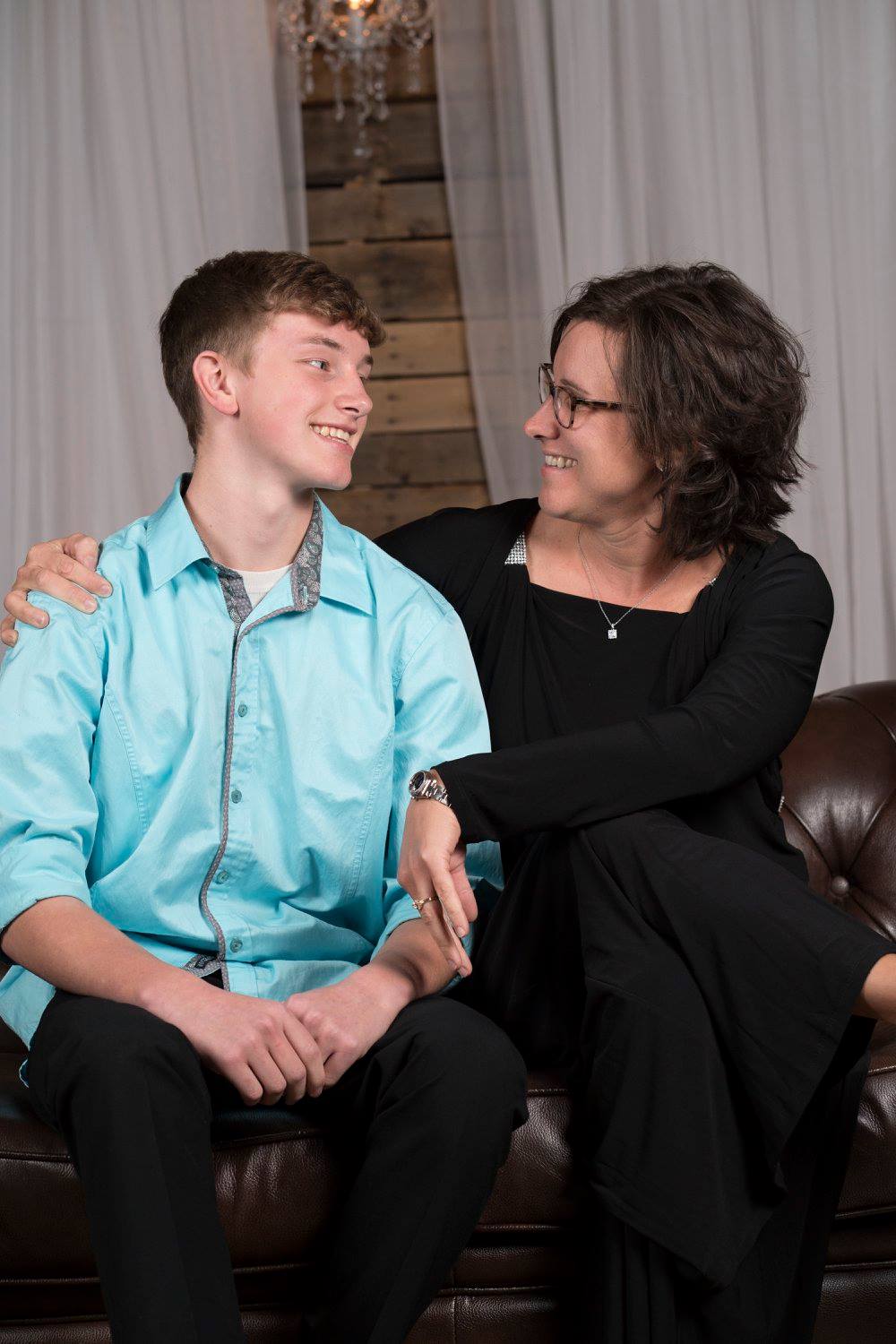 Young people are constantly surrounded by messages promoting a "hook-up culture" grounded in the pursuit of instant gratification. Social media and television are slowly distorting the meaning of love and commitment. Our culture is unashamed to talk about difficult topics; therefore, parents must engage in challenging conversations with their children.
There is no better time than now to inspire virtue and integrity in the lives of young men! At the Abstinence Clearinghouse, we believe parents must be equipped to educate their children in matters of sexual integrity.
For this reason, the Abstinence Clearinghouse, in partnership with Alpha Center, will be hosting a Knight to Remember on Saturday, February 27, 2021 at the Holiday Inn in downtown Sioux Falls. The evening will include guest speaker, Restoration Generation Founder Tom Henderson, dessert and live music.
Young men will be encouraged to reject passivity, accept responsibility and lead courageously to the glory of God. Attendees will learn that purity is more than abstaining from sex until marriage. Rather, purity is being aware of what you watch and listen to, as well as keeping your heart and mind free from things that are not Christ-like.
For some individuals, the beauty of grace will be offered for the first time. Young men who may feel as though they cannot escape past wrongs and parents who have experienced marital trials are offered hope and an opportunity for reconciliation. We are all broken, but God in His great mercy redeemed us by His grace (Ephesians 2:4-5). We pray this message is clearly communicated at the Knight to Remember event.
It is our pleasure and privilege to include you in our vision to empower young men to pursue sexual integrity and offer parents the resources needed to have genuine conversations with their children about relationships, setting boundaries, technology and more.
Would you consider impacting the next generation as a Knight to Remember event sponsor? Your gift using the button below is a fast, secure way to allow the next generation to hear the life-changing truth of the Gospel and to be empowered to embrace a virtuous life.